Annual Reunion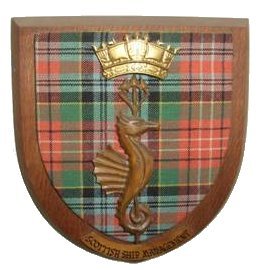 The 2019 Reunion will take place at 1200 noon on Wednesday 11th December at The Iron Horse, West Nile Street, Glasgow. If you wish to attend you can either give Derek Border a ring on 01389 872825 or send a quick email to either Davie Wilson or Jim Gray.
davie.wilson@scottishshipmanagement.org
jim.gray@scottishshipmanagement.org
Click Here For a Map Showing the Location of the Iron Horse
Below are some photographs taken at past reunions.
Shield photo above courtesy of Ken Berry.